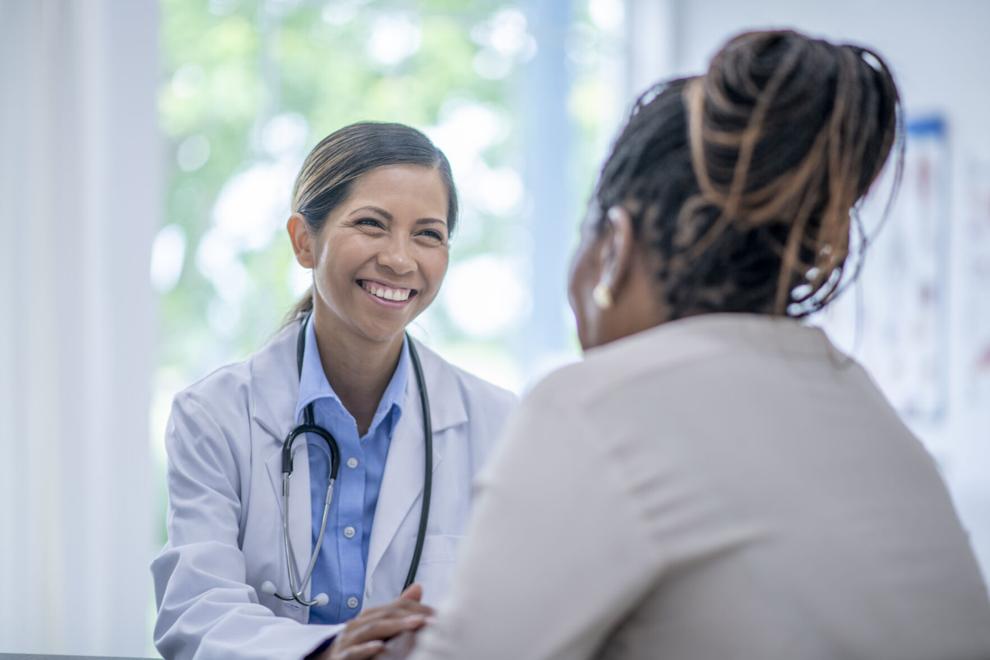 It is an easy decision to visit your primary-care provider when you are sick. However, coming in when you feel fine is more difficult. Some may even see it as strange, thinking "Why do I have to go to the doctor when I feel great?" The providers at Midwest Express Clinic understand. Life is crazy and planning a doctor's appointment for a wellness exam can be tricky.
However, annual wellness exams are one of the most important things you can do for your health. In fact, they are so beneficial that most insurances cover the full cost of the exams. Still not convinced? Here are a few reasons why not skipping your annual wellness exam is a good idea:
Fight illnesses and live longer
Wellness exams provide important screenings that can find health conditions you may not have been aware of. Catching these illnesses early can increase your chance of living longer. The best part is you don't need to know which screenings to get. Your healthcare provider will determine that for you based on certain factors, like family health history, your age and your gender.
However, before agreeing to any screenings, make sure your insurance covers them. While insurance pays for an annual wellness exam, it may not cover the tests or screenings during or after the exam.
Improve your relationship with your provider
It's important that you and your provider have a strong relationship. Remember when you first visited them, either sick or healthy, and you felt a little uncertain and awkward? Seeing your provider once a year allows you to be honest and discuss any problems or feelings you have about your health. Going to the same provider establishes a stronger relationship and makes it easier for them to do their jobs. When providers are seen on a regular basis, they may notice a change in your behavior or physical health that you may not have seen.
Take control of your health
Going to your annual wellness exam is the first step in taking control of your health. It's empowering to have someone that is fully on your side, who you can always turn to for questions about your physical or mental health problems such as anxiety or depression. Providers can request additional testing, fill out prescriptions, and refer you to specialists that may be better equipped to deal with your issue. However, none of this is possible if you don't take that first step.
Do you feel ready to take control of your health? Midwest Express Clinic providers are more than happy to address any concerns you may have about your physical or mental health. Visit us online and check-in today at one of our locations.
---
This content was produced by Brand Ave. Studios. The news and editorial departments had no role in its creation or display. Brand Ave. Studios connects advertisers with a targeted audience through compelling content programs, from concept to production and distribution. For more information contact sales@brandavestudios.com.