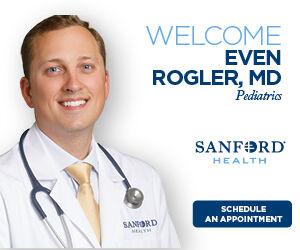 In this Q&A, Evan Rogler, M.D., a pediatrician at Sanford Children's Campus in Bismarck, North Dakota, answers frequently asked questions about concussions.
Q: For children who participate in contact sports activities, is the possibility of a head injury a serious risk to their health?
A: Most children and adolescents engage in activities — not solely related to organized sports — where they could sustain a head injury or concussion. Generally, children recover completely, but concussions that result from a head injury can pose serious health risks and even result in death.
Q: How do you know if a child has a concussion?
A: Common physical symptoms include headaches or pressure in the head, nausea or vomiting, dizziness, ringing in the ears, blurred vision, numbness or tingling. The child may also have difficulty paying attention, temporary memory lapses, confusion and general sluggishness or grogginess. Not all children experience all these symptoms, and symptoms may be subtle or not appear for several days. Concussions often go unrecognized in children.
Q: Is a child more likely to have a concussion if there is a visible bump on the head?
A: Not every head injury is a concussion. Head bumps are common and generally not serious. The abundant blood supply to the forehead and scalp often leads to bruising and swelling when hit, but a concussion happens when the brain is shaken inside the skull.
Q: How can children be protected?
A: Talk to your child about the importance of telling you about any head blow, even those that occur during practices. Explain that even a mild head blow can cause a concussion, and it may occur without losing consciousness. Insist that your child use protective equipment, particularly properly fitted helmets.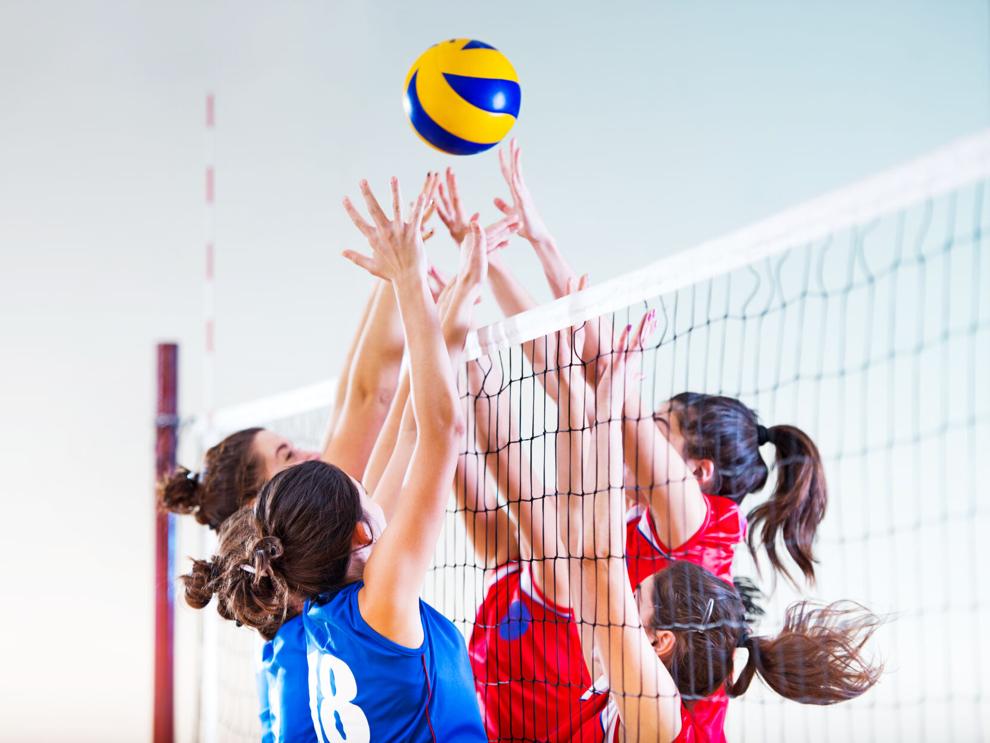 Q: What should we do if we think our child has a concussion?
A: If your child is knocked unconscious for more than a minute, doesn't remember what happened or experiences repeated vomiting, seizures or even obvious mental dysfunction or lack of physical coordination, take your child to the emergency room. If you suspect a concussion but symptoms are not severe, make an appointment with your primary care provider or pediatrician. Your provider will determine if your child has a concussion, and if so, monitor their safe return to sports and other activities.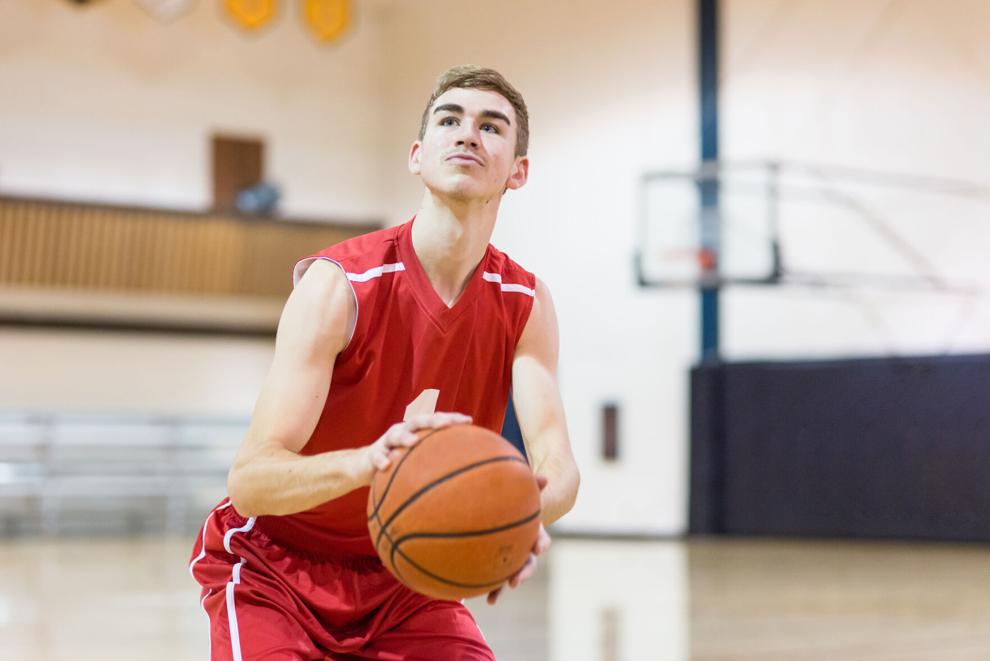 Q: What are the after-effects of having a concussion?
A: Most concussions heal fully with time. But if a young athlete with a concussion that's still healing gets another blow to the head, it can result in second impact syndrome or brain swelling that proves fatal. Young athletes who have experienced a concussion may also develop post concussion syndrome where they are plagued by persistent headaches, dizziness, irritability and depression.
Q: Can a child return to playing sports after a concussion?
A: No one of any age who experiences a concussion should return to sports activities the same day or as long as there are still active symptoms of concussion. Young athletes should only return to play after rest and with their primary care provider's approval.
This content is provided for informational purposes only by Sanford Health and is not a substitute for professional medical advice or treatment. Please consult your healthcare provider for medical advice. Any views, thoughts or opinions in this paid post belong solely to Sanford Health and do not represent the views of Brand Ave. Studios or its parent company.
---
This content was produced by Brand Ave. Studios. The news and editorial departments had no role in its creation or display. Brand Ave. Studios connects advertisers with a targeted audience through compelling content programs, from concept to production and distribution. For more information contact sales@brandavestudios.com.