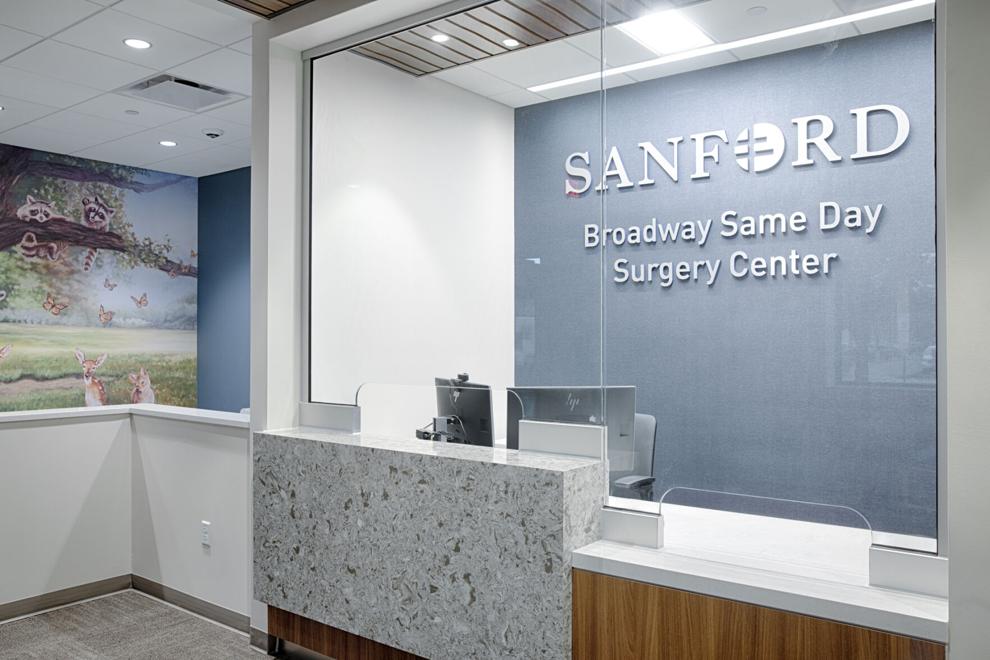 Patients near Bismarck now have access to same-day surgeries at the new Sanford Broadway Same Day Surgery Center. This state-of-the-art facility in downtown Bismarck provides adult and pediatric patients with an expert surgical team and the latest technology and techniques close to home.
"Same-day surgery is where you come in, you register, they get you ready, you have surgery and you go home the very same day," explained Jackie Farland, executive director of surgical services at Sanford Health in Bismarck. "We've found that patients heal better when recovering in their own home."
Also called ambulatory surgery centers or outpatient surgery centers, same-day surgery centers are health care facilities that complete surgery — including preoperative, surgical and recovery care — without an overnight hospital stay.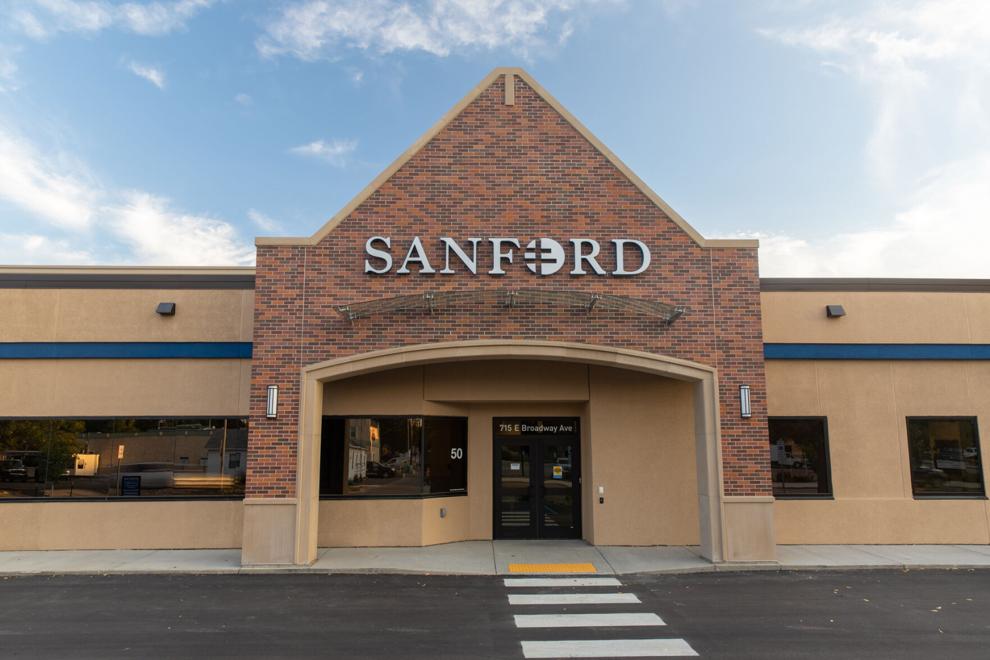 "Having a facility like this one in our community is a big deal," said Theresa Hegge, M.D., plastic, reconstructive and hand surgeon at Sanford Health in Bismarck. "It really is a fantastic opportunity to expand the care and convenience that we provide our community members."
Same-day surgery centers are equipped and staffed to perform the exact outpatient surgeries and preventive procedures completed in a hospital setting.
Before scheduling a surgery, the surgeon weighs each patient's risk factors to determine if they should have surgery at a same-day surgery center. Patients with problems that may require hospitalization or a higher level of care would be advised to have surgery in a hospital.
If an unexpected complication or illness were to occur during or after same-day surgery, a patient can be transferred to the hospital for overnight care or longer, depending on their needs and when it's safe for them to return home.
"At a same-day surgery center, you get the same standard and quality of care that you would at the regular hospital," said Dr. Hegge, "just with a little bit more convenience."
Same-day surgery centers offer patients and families faster access to care at a lower cost, and less travel time and stress. Plus, the more intimate setting helps improve communication between the patient and care team. As a result, patients often report a stronger, more personalized connection with their surgeon because fewer barriers prevent their direct interaction.
"I'm grateful for a new surgery center that's going to help patients get taken care of in a more efficient way and get them home sooner," said Jeffrey Nelson, M.D., an ear, nose and throat surgeon at Sanford Health in Bismarck. "We have a state-of-the-art facility. We have bigger rooms. We have wonderful staff. I'm very excited."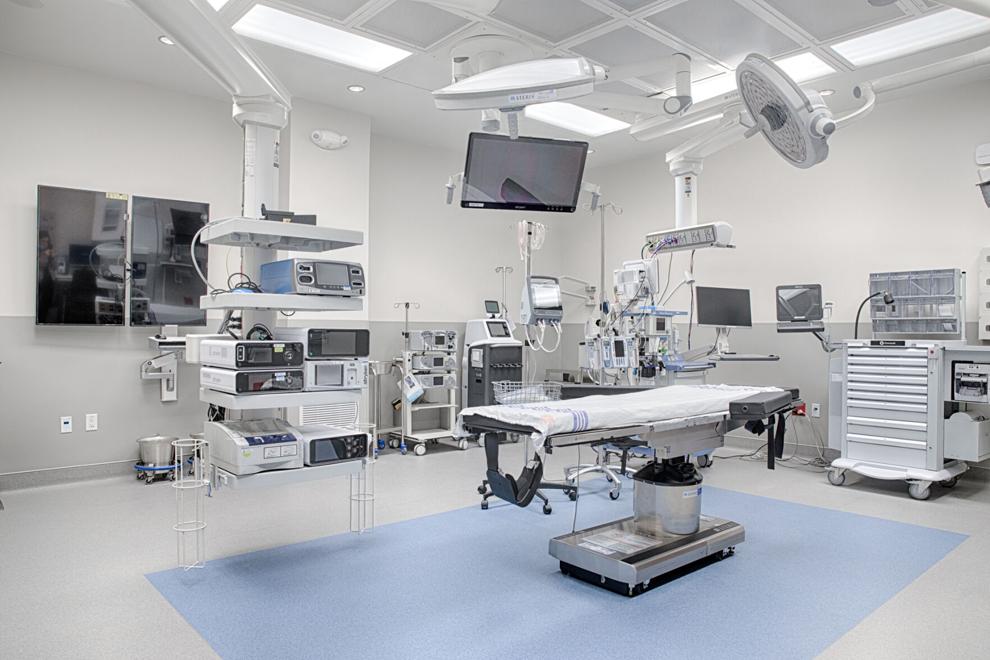 With all new equipment, six surgical suites, 18 individual rooms for before and after surgery, a waiting room and a discharge area, the Sanford Broadway Same Day Surgery Center can meet the needs of patients in the upper Midwest for years to come.
"We have been talking about the same-day surgery center for quite some time — for many years. It's finally become reality," said Farland. "I'm very excited for our patients, for our surgeons and for our staff to be able to provide this care to our community in Bismarck and across all of western North Dakota."
This content is provided for informational purposes only by Sanford Health and is not a substitute for professional medical advice or treatment. Please consult your healthcare provider for medical advice. Any views, thoughts or opinions in this paid post belong solely to Sanford Health and do not represent the views of Brand Ave. Studios or its parent company.
---
This content was produced by Brand Ave. Studios. The news and editorial departments had no role in its creation or display. Brand Ave. Studios connects advertisers with a targeted audience through compelling content programs, from concept to production and distribution. For more information contact sales@brandavestudios.com.