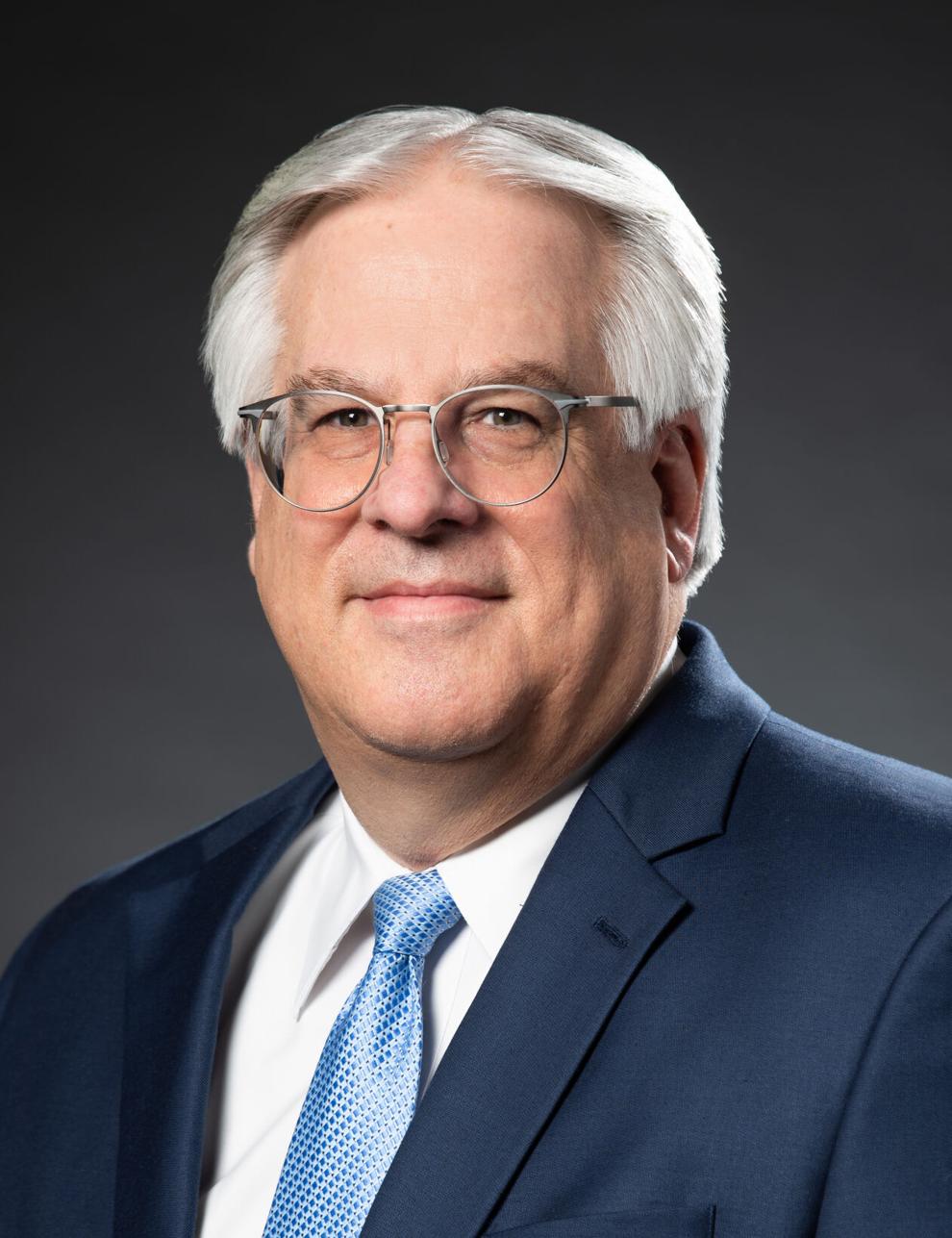 An Achievable Dream was founded in 1992 as a partnership between Newport News Public Schools and the local business community. AAD develops independent, productive citizens through a social, academic and moral education dedicated to the belief that all children can learn and succeed regardless of socioeconomic background. Today, partnerships remain key to the success of the program. Bill Ermatinger, former executive vice president and chief human resources officer at Huntington Ingalls Industries, has a long-standing relationship with An Achievable Dream. Ermatinger is also a member of An Achievable Dream's Endowment Board of Directors.
How were you first introduced to the program?
I was first introduced to An Achievable Dream in 2005 when my family and I moved to the peninsula. At the time, I was offered the vice president of human resources position at the Newport News Shipbuilding Division under Northrop Grumman. Since I was new to the community, I wanted to learn about this great community I was hearing about.
Why is the work of An Achievable Dream especially meaningful to you?
My parents got divorced when I was 7 years old. Although my father was always in the picture, my siblings and I were basically raised by a single mother who worked two jobs to support the needs of the family. My mother got us up early every morning, got us dressed, fed, and went off to work. We would not see her until 7 or 8 o'clock each night. She even worked weekends. Looking back, I would say from a socioeconomic standpoint we were somewhere between poor and lower middle class. I tell you this because, as tired as she was sometimes, as financially strapped as we were, she always found time to give back.
Our mother taught us to "leave the community where you live in a better place than when you got there." Since we had no money, in her mind that meant give your time. Later in life when I spoke to her about this, I asked her what she was really trying to teach us. She indicated she just wanted her kids to be compassionate to those less fortunate than us. "There is always someone in your community less fortunate," she would say: "Find them and help them." For me, I "found" An Achievable Dream and I want to help them.  
How does An Achievable Dream's endowment sustain the organization into the future?
If An Achievable Dream represents the body, then the endowment is its bloodstream. The endowment touches every aspect of the organization. When our beloved founder, Walter Segaloff, named this endeavor, he used the word "Dream" at the end. It was his dream and he wanted everyone in our community to make it their dream as well. That means you must convince individuals of the importance of maintaining this dream to sustain it. A strong endowment makes that task easier. A strong endowment allows Walter's dream to be no longer a dream, but a lifelong reality that will stand the test of time. A strong endowment allows Walter's dream to grow beyond what he thought it could become. I can't think of a better place to make a legacy gift than to An Achievable Dream. As my mother would say, leave your community better than when you got here.
As a member of An Achievable Dream's Endowment Board of Directors and longtime friend of the program, what do you most want the community to know about this organization and its students?
Many years ago, I attended an early childhood conference, and the guest speaker was Dr. Junlei Li, senior lecturer at Harvard University in human development and early childhood. I heard him talk about this concept called "factor of one." His studies show that one of the biggest factors in early childhood development is whether a child, at a very early age, had someone in their lives that truly and deeply cared for them. It can be a parent, grandparent, neighbor, coach, babysitter or even a teacher.
His analysis shows it really does not matter who it is, rather it just needs to be someone. Someone who deeply cares about that child's development, shows them compassion and love.
An Achievable Dream has people who are that "factor of one" for many of its students and without them, this community and the lives they touch would not be the same.
For more information about An Achievable Dream and how you can help, visit achievabledream.org.
---
This content was produced by Brand Ave. Studios. The news and editorial departments had no role in its creation or display. Brand Ave. Studios connects advertisers with a targeted audience through compelling content programs, from concept to production and distribution. For more information contact sales@brandavestudios.com.