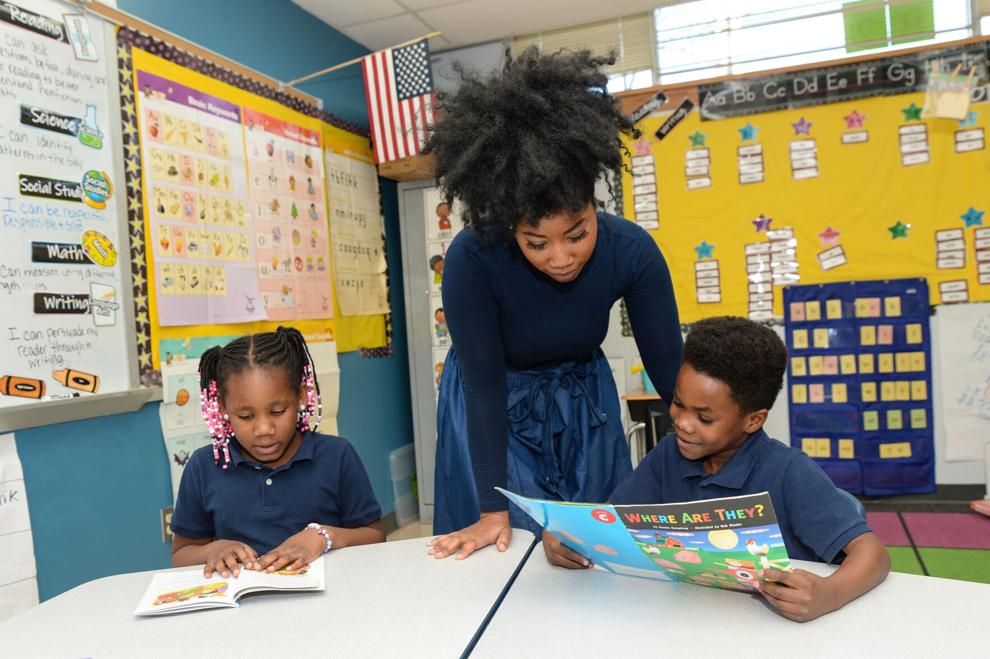 As a parent and second-grade teacher, Shamika Williams recognizes when students are being taught by an educator who cares about the whole child, not "just as another data point."
Williams is in her 10th year teaching at Old North Academy, one of Confluence Academies' three elementary campuses. She believes the school system is a great option for parents looking for a unique community of teachers and staff who strive to care for each child — not just academically, but mentally, physically and behaviorally as well.
Confluence Academies is a non-profit public charter school system providing pre-collegiate education to students from pre-K through high school. Since its establishment in 2003, it has grown to serve nearly 3,000 students.
In addition to Old North Academy at 3017 North 13th Street, pre-K through 2nd grade is offered at Aspire Academy at 5421 Thekla Avenue and pre-K through 8th grade at Confluence Academy-South City at 3112 Meramec Street. Confluence Preparatory Academy at 310 North 15th Street serves students in grades 9-12, and Grand Center Arts Academy at 711 North Grand Boulevard serves students in grades 6-12 who are looking for a special emphasis in the visual and performing arts.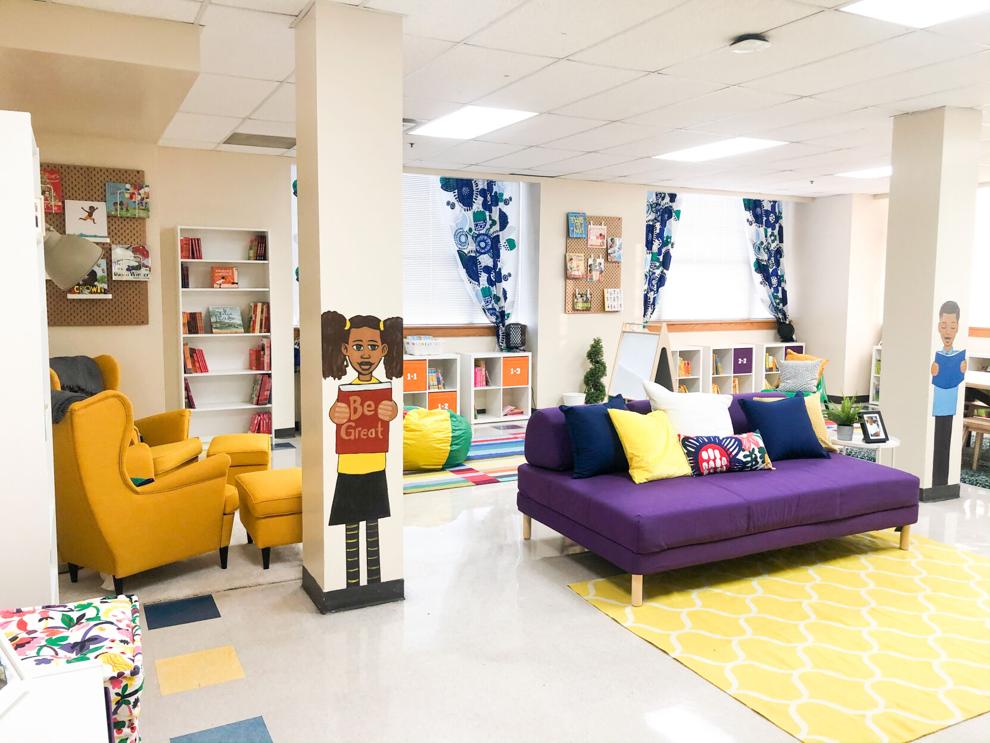 What makes Old North Academy unique? 
"I really feel like our school's teachers go above and beyond," Williams said. "They care not just about our students' learning but about their wellbeing and their futures."
Some of the offerings that set Confluence apart include 1-to-1 technology, culturally relevant curriculum, social and emotional curriculum, daily enrichment and intervention, easy access to health care and mental health resources as well as committed teachers and administrators.
Williams said Old North has a high retention rate among teachers and staff because educators feel valued for their knowledge and experience. That translates into a tight-knit community of teachers, students and families.
"Our families come for pre-K and they stay," she said. "We watch their kids grow from babies to teenagers."
Can you share an example that illustrates Confluence Academies' mission of developing the whole child by providing experiences that require critical thinking, creativity and empathy to equip graduates to become leaders in a changing society?
"We are more than just reading, writing and math. We have a counselor come in and do social skills. They also come in and teach emotional learning and emotional health. JA (Junior Achievement) partners come in and complete lessons on economics, about how to be a better citizen. It all fits really well together."
She also said teachers continually evaluate what works for their students, and administrators support them. "We use the data to see what's going right with our school, and if it's not going well, we change it."
How did you manage teaching virtually through the COVID-19 pandemic?
The school delivered Chromebooks to all of its students and hotspots to those who needed them.
"Parents were hesitant about doing virtual school. I was just honest with my kids and parents. I told them, this is my first time too, guys. I ended up feeling like I had more of a connection with my kids than ever. We had a great relationship, and we got our work done and it worked out great."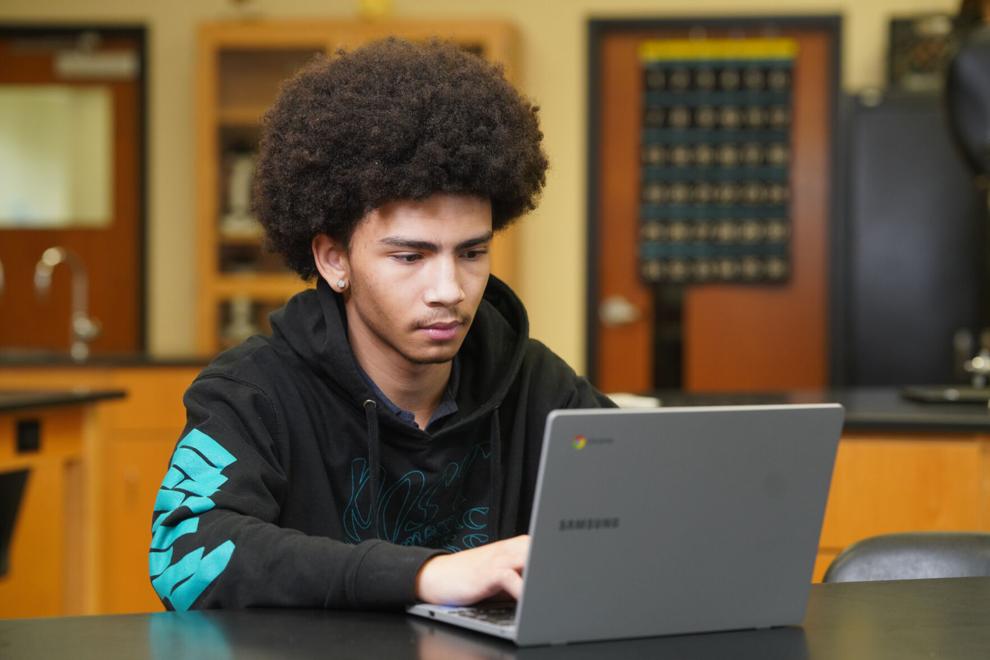 What should parents consider when selecting a school for their children?
"For me personally, I want a school that is not just about testing. I am concerned about my child having a diverse atmosphere and people that care about him and care about kids that don't look like him. At Confluence, we care about testing because we want to make sure that kids are growing, but that's not all we are about. We care about each individual child, what this kid needs as a person, and what their family needs as well."
To learn more about what Confluence Academies has to offer, visit confluenceacademy.org.
---
This content was produced by Brand Ave. Studios. The news and editorial departments had no role in its creation or display. Brand Ave. Studios connects advertisers with a targeted audience through compelling content programs, from concept to production and distribution. For more information contact sales@brandavestudios.com.